Alzone Roof Mount Racking
All WIND ZONES APPROVED & CERTIFIED
ALL TERRAIN ZONES APPROVED & CERTIFIED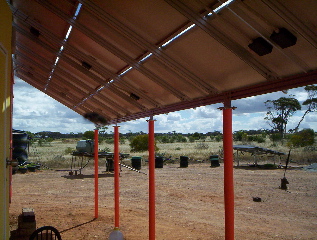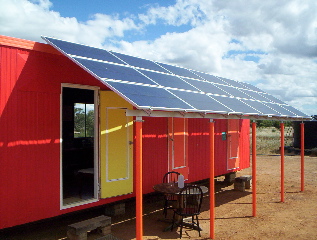 Need a quote for racking click here
---
Rail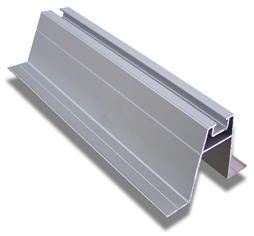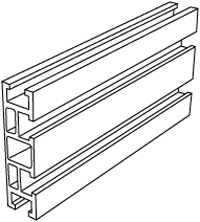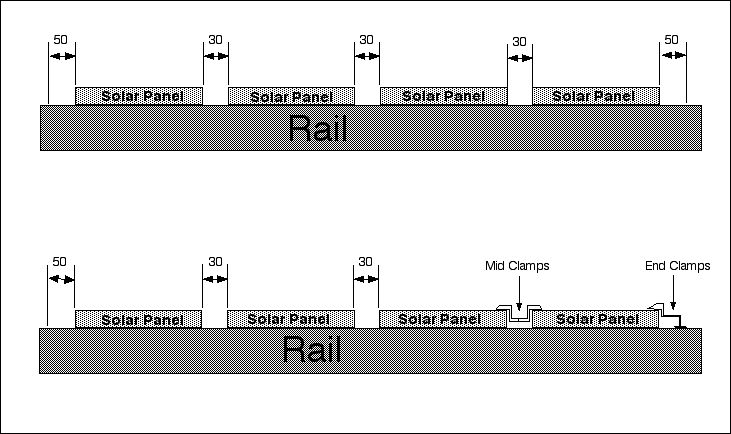 Standard Rail

(Panel Width in mm x Number of Panels) x ((Number of Panels -1) x Mid clamps 30 mm) + End clamps 2 x 50mm
eg. 4 sharp solar panels 800 wide
(4 x 800) + ((4 - 1) x 30) + 100 = 3390
NON FLANGE RAIL
ASPMR2400 RAIL NON FLANGE
ASPMR2840 RAIL NON FLANGE
ASPMR3150 RAIL NON FLANGE
ASPMR3500 RAIL NON FLANGE
ASPMR3894 RAIL NON FLANGE
ASPMR4220 RAIL NON FLANGE
---
Easy-Rail
Easy-Rail is an economical aluminium solar rail section for mounting solar modules to flat, corrugated or tiled roofs.
There is no need for fitment of additional feet as this is already incorporated in the rail base. Top slots for the rail bolts and a groove in the foot section to align fastening screws make it easier to install.
Longitudinal slots on top edge provide added grip for securing end clamps.
Convenient lengths are available and these come coated in a durable anodized finish.
Easy-Rail
ASPMRA2840 Solar Easy-Rail
ASPMRA3150 SOLAR EASY-RAIL
ASPMRA3500 SOLAR EASY-RAIL
Feet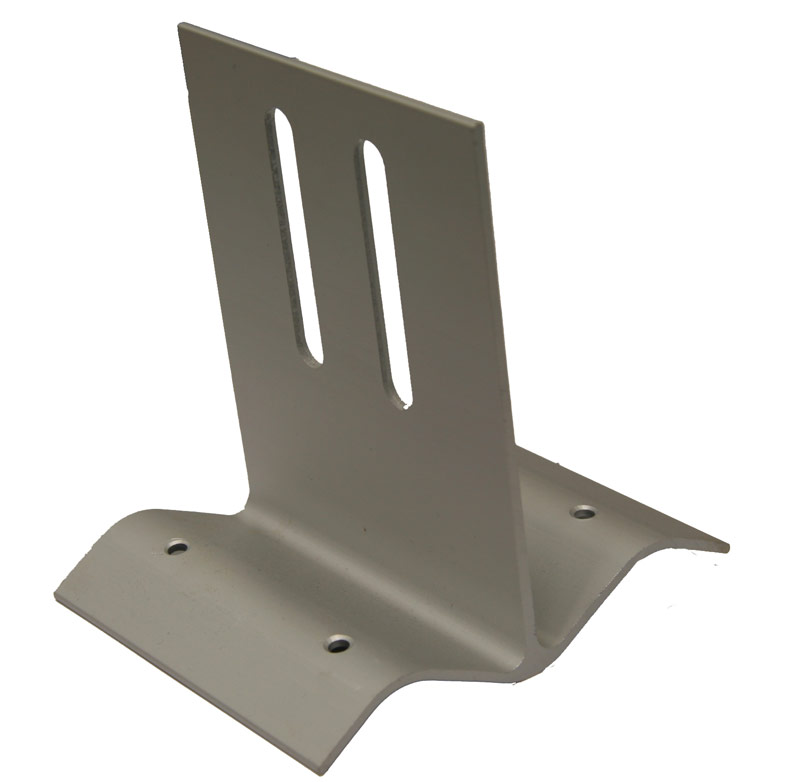 Corrugated Feet
Alzone Corrugated Feet have been designed to suit installations on standard large profile corrugated roofs. The vertical slots in feet uprights provide adjustment to the solar array when roofing is uneven.
Alzone angle bracket ( SPMAngle) can be combined with corrugated feet to change the direction of rail at right angles to corrugations.
This corrugated aluminium foot is finished in durable aluminium anodizing for increased weather resistance.
FOOT CORGATED
SPMFC
---
Flat Foot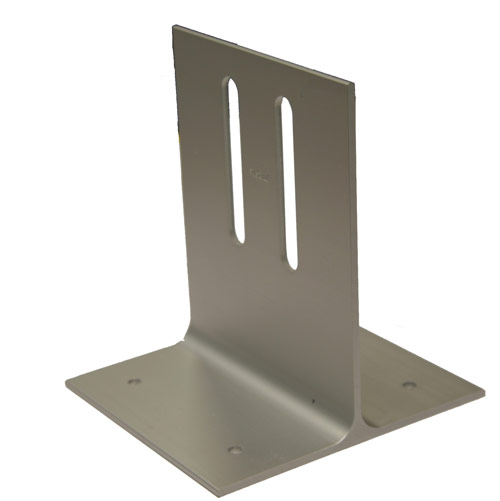 The Alzone Flat Foot is designed for flat profile roofing such as Trimdeck and Cliplock roof sheeting. These feet are used also on ground mount systems and provide adjustment to height of rail via vertical slots in the foot upright.
These aluminium feet are finished in weather resistant anodizing for increased durability
FOOT FLAT
SPMFF
---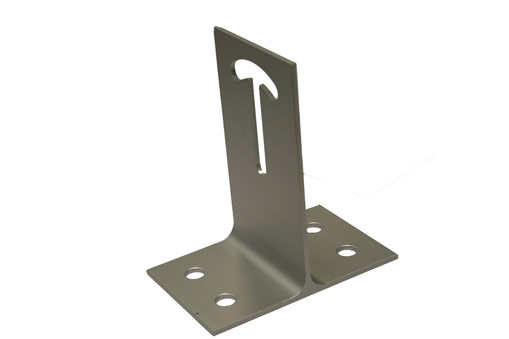 Tee Foot
The Alzone Tee Foot is designed to provide raised profile (up to 35 degrees above existing roof angle) on roof mounted solar arrays. It is usually used when the array is in landscape position with modules in portrait. The Tee foot can provide a convenient pre drilled foot for special mounting requirements on rail or special structures.
The aluminium foot with protective anodized coating provides a solution for difficult installations.
FOOT TEE
SPMFTEE
Angle Brackets
SPMFANGLE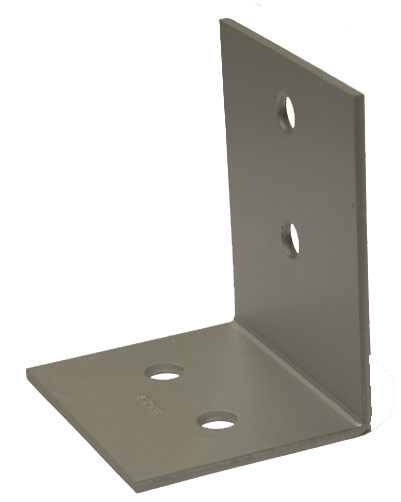 This Alzone aluminium angle bracket conveniently changes the direction of Alzone rail on corrugated feet by 90 degrees. The modules can be mounted in portrait modewhilst the rail runs in landscape position (90 degrees to corrugations).
This bracket is finish in a clear anodized coating for improved weather resistance and matches other Alzone racking parts. All holes are pre drilled at 10mm
Size:-88mm x 64mm x 76mm wide x 3mm thick
Angle Brackets
SPMANGLE
---
SPMFA10


This heavy duty aluminium angle bracket is primarily used as mounting feet on ground mount racking in high (cyclonic) wind zones. Other uses for this tough clear anodized bracket are for mounting Alzone rail to difficult roof, wall or custom framing.
The two holes are pre drilled at 12.5mm for convenient on site installation.
Size :- 75mm x 75mm x 75mm wide x 10mm thick

Angle Brackets
SPMFA10
---
SPMFA6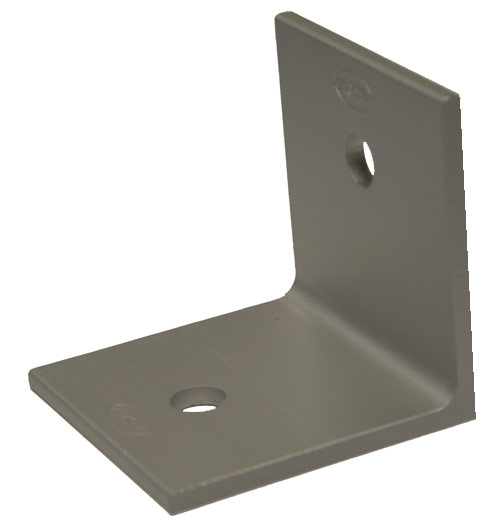 The medium duty aluminium angle foot is mostly used as mounting feet on ground mount installations in lower wind zones ( A, B & C ). It is a useful addition for difficult roof or wall installations and mounting alzone rail to customised solar frames.
Finish is in durable clear anodizing for enhanced weather resistance.
Both holes are pre drilled at 12.5mm
Size:-75mm x 75mm x 75mm wide x 5mm thick
Angle Brackets
SPMFA6
Joiner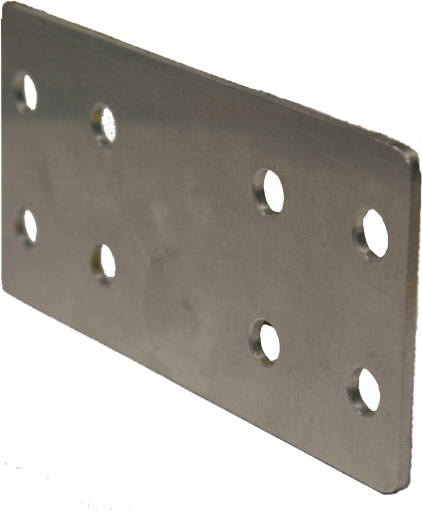 Rail Joiner
P/No. SPMRJOINER
The 3mm anodised joining plate allows a quick convenient method of joining Alzone standard rails together to create longer sections.
The weather resistant finish and pre-drilled holes reduce installation time and leaves a quality finish to your solar racking installation.
Dimension 155mm L x 75mm H x 3mm W
Rail Joiner
SPMRJOINER
Clamps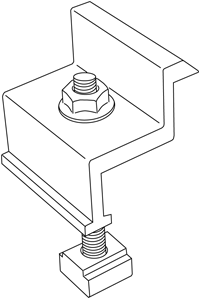 End Clamps
The Alzone end clamps are designed to securely mount solar modules at both ends of Alzone rail sections .There are a number of sizes available to suit most solar modules.
End clamps are pre drilled with grooves on the underside of clamps for advanced grip.
There is no drilling and clamps can be finger tightened on initial installation reducing risk to your valuable modules.
Clamps are manufactured from aluminium and come complete with a weather resistant anodized finish.
END CLAMPS
SPME1US-32MM
SPME1KY-36MM
SPME1SH-46MM
SPME1SW-36mm
SPMEBP-50MM
SPME1SW-34mm
SPME1SUN-39mm
RAIL BOLTS
SPMBSH
SPMBUS
---

Mid Clamps
Alzone middle mounts are suitable for joining adjacent solar modules together on Alzone rail. Grooves on the underside of the clamps allow a secure grip to modules without the need to drill or damage panels. Clamps are constructed from aluminium which is finished in an anodized weather resistant coating. They provide a fast efficient manner of attachment to Alzone rail.
MID CLAMPS
SPM1
SPM2
RAIL BOLTS
SPMBSH
SPMBUS
Rail Bolts

Rail Bolts
Alzone rail bolts are a convenient way to attach middle and end clamps to Standard and Easy-Rail. The durable stainless steel rail bolts provide ease of installation of solar modules via the special aluminium rail shoe and serrated securing nut.
RAIL BOLTS
SPMBSH
SPMBUS